Hi;
We changed our mail delivery service for notification emails a few months ago. But, when you send an email from a booking for a quote, we still use the previous service. Now we want to replace that too.
The new service has a better delivery rate, so we expect fewer spam reports for our emails. Here, we need you to complete a verification process, which is a one-time action, and the process will be straightforward.
1-
When you want to send an email, you will see a screen like below. Just click on the "Verify now" button, and then it will send an email to your login email address.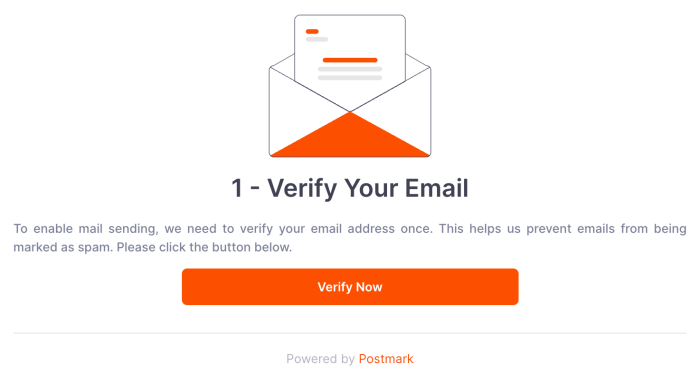 2-
Then open your inbox, and you will see the email from support@postmark.com. It should be like the one below; here, you will click on the "Confirm Sender Signature" button.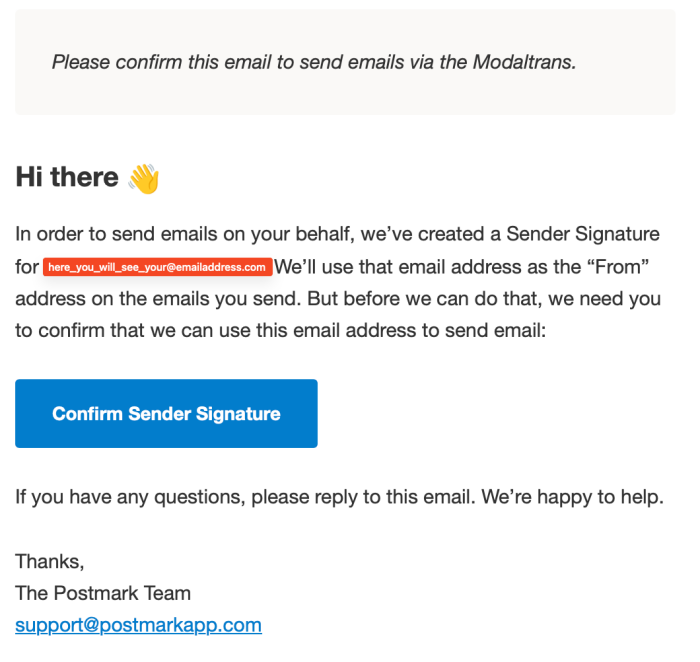 3- Then switch to the modaltrans page again and click the "Check Status" button. If everything is ok, then you can send your emails.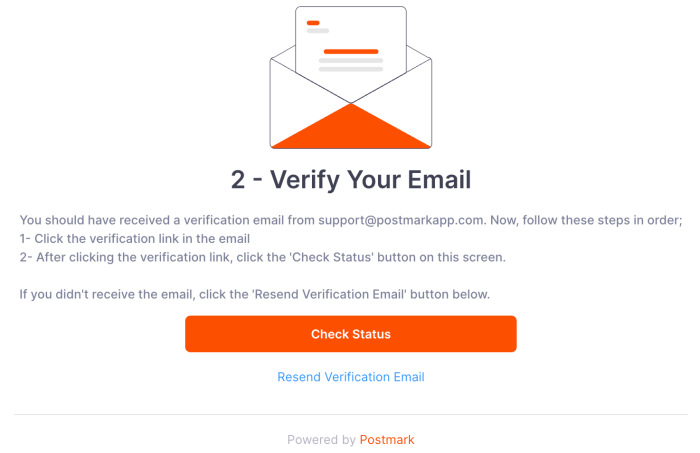 Again, this is a one-time action; once you complete this process, you can continue sending emails from modaltrans.

Best regards.